Good Morning Beach Music Friends! Thanks for joining us on the Edge Radio Show with Mike Worley. I am grabbing the morning update post this morning to give you a quick update on the schedule in Ocean Drive for the next week and a half.
Thursday Edition of The Edge Radio Show
Beach and Shag in Ocean Drive
It is a big weekend (and Week) in Beach Music – SOS Spring Safari starts in Ocean Drive officially on Friday the 15th of April. The party got going early at Deckerz last night with Albert Rogers returning to the stage for a special show. King Tyrone and the Graveyard Ramblers kicked off the big series of events. Jim Quick said they will be back at Deckerz for the last day of SOS on Sunday April 24th for the Guy Mitchell Fundraiser. There will be plenty of chances to see Jim Quick & Coastline in North Myrtle Beach over the next 10-11 days.
There is a great lineup of bands at Fat Harold's Beach Club during the daytime. Of course, the Spanish Galleon features the top bands in beach music at night. In addition to Coastline, you can see Band of Oz, Blackwater Rhythm & Blues, Carolina SOUL Band, Midnight Allie, the Marsha Morgan Band and more in the next couple of weeks here in North Myrtle Beach. Check the schedule to see when your favorite bands will be playing in April 2016

Feature Event – KHP Music Artist Showcase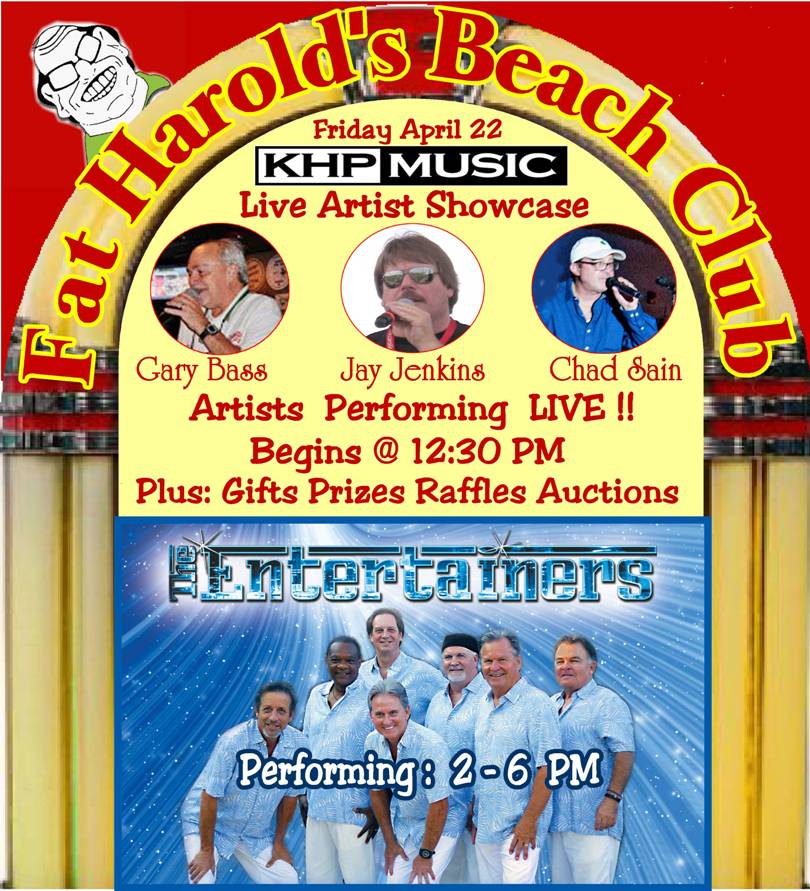 Band of the Sand on NC Channel
Over the last week, social media has been crazy with the news of the Band of the Sand Series. We are excited to be partnering with the North Carolina Channel to promote this series starting May 1st. If you have not seen the clips yet, be sure to click over to our page about the series that showcases song clips from the bands and has the full schedule of shows.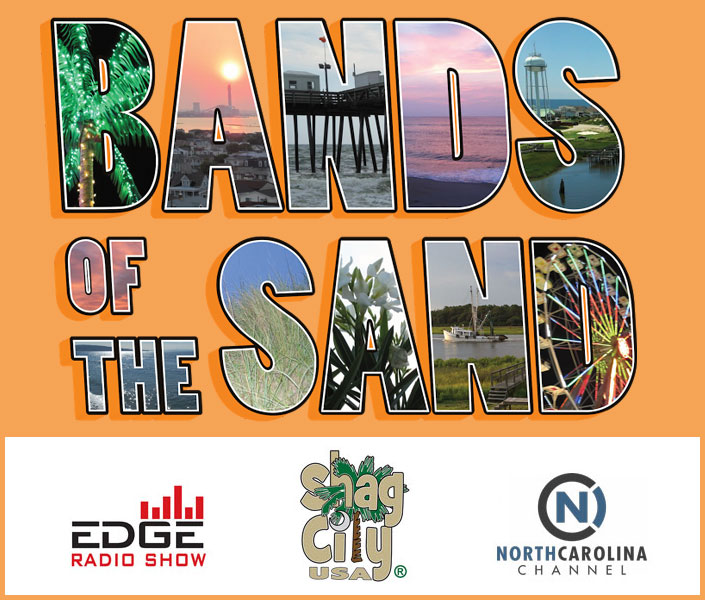 click here for details and preview bands
Are you going to be in Ocean Drive in the next 10 days?
Where are you planning to be?
.