It is Thursday again! I am looking forward to another great weekend in Beach Music! Mike is in the Studio playing the best music in the world on Shag City USA. Do you want to know where they best bands are playing? Check the comments below and make sure you know about all the best events coming up this weekend and major events coming to you soon!
Tonight August 18th on Main Street- Go see Blackwater Rhythm and Blues band in Ocean Drive Beach at The Horseshoe – They are one of the hottest bands on the Scene and you don't want to miss this show!
This Weekend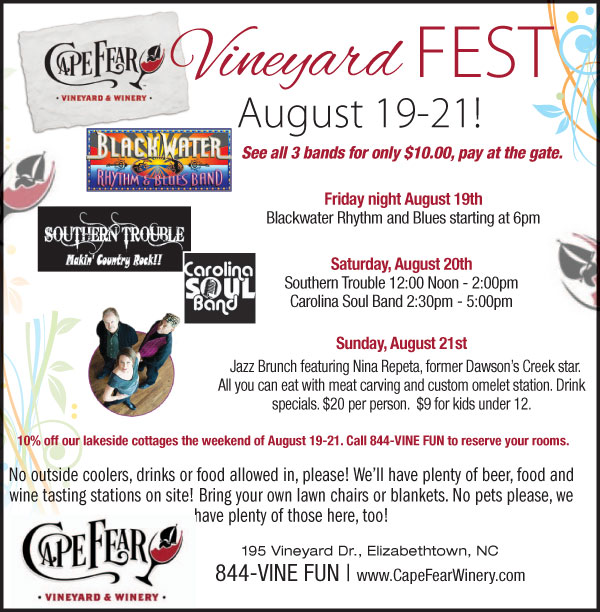 Big Events
North Tower plays Friday Night in the Edge Music Series at the Sea Witch in Carolina Beach – Make Plans to be in CB tomorrow night Friday, August 19th
Carolina SOUL Band is scheduled to play at The Mad Boar in Wallace on October 1st – Get your tickets today at BeachMusicParty.com
Put this on your schedule! Advance Tickets Available Now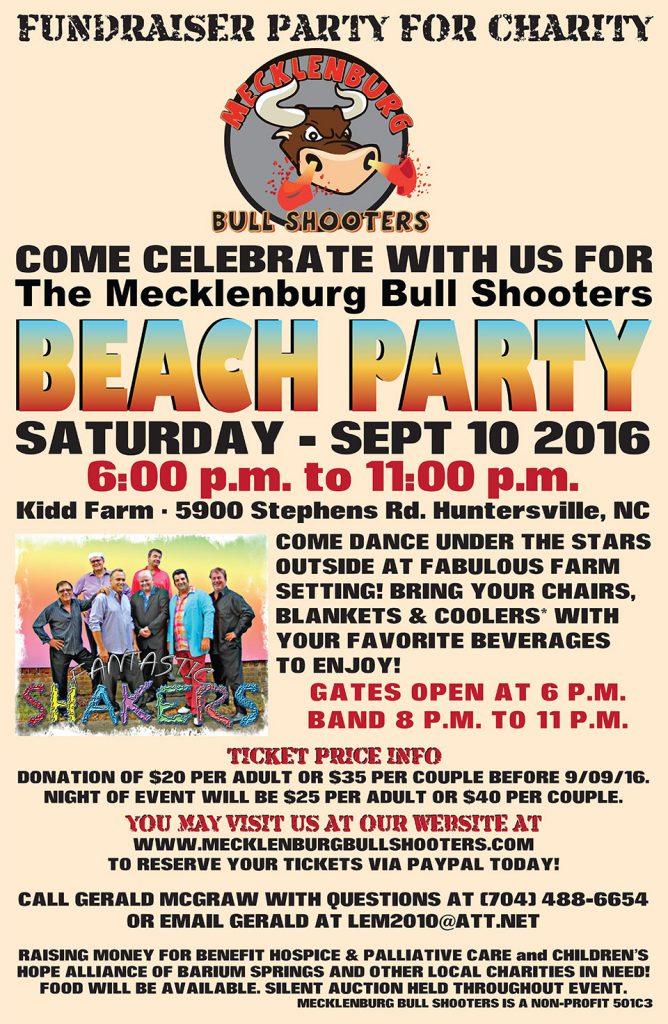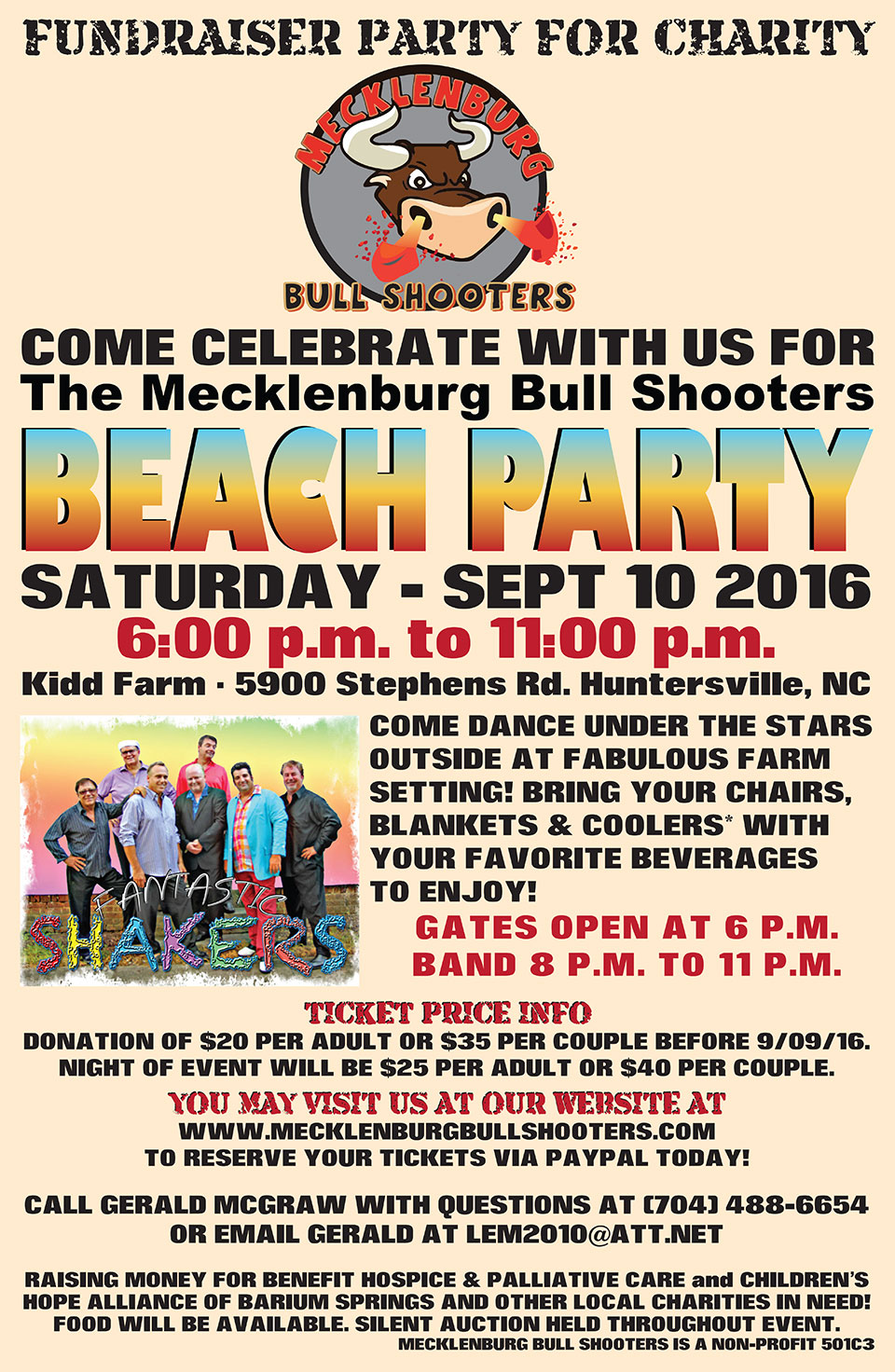 Artists Lineups
The Band Lineups for the weekend should be posted below by the time the show starts. Direct Links to band website schedules are posted on Beach Music Online
What are you doing this weekend?
..