It is Little Friday and the weekend is in sight. There are a lot of big events coming up and a few shows this weekend that you might not want to miss.
We are at the Studio at 94.9 the Surf in Ocean Drive. Join us on the Edge Radio Show for another 3 hours of the best music in the world.
Thursday Edition of The Edge Radio Show starts at 9AM
Join us on 94.9 The Surf at 94.9 FM or on the Web at 949thesurf.com

Saturday March 18th – Jim Quick is Back at The Mad Boar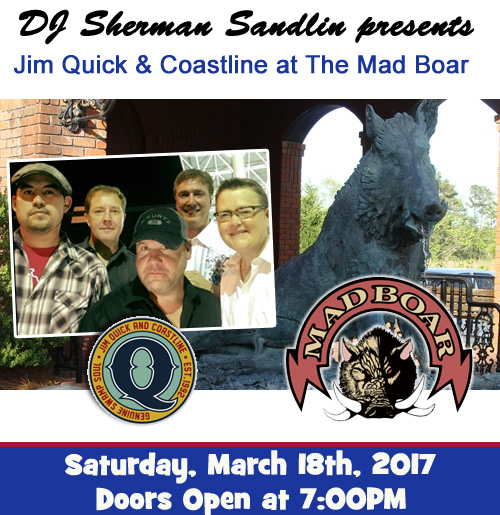 ..
Get Tickets for Ocean Drive Beach Music Festival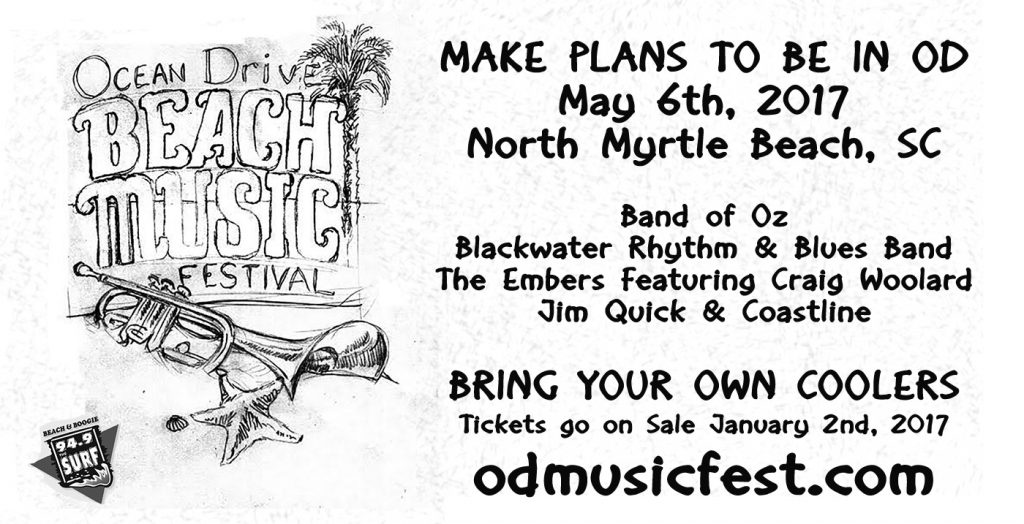 ..