Welcome to Thursday on THE EDGE! There is a lot to get excited about when it comes to Summertime! We want to hear from you. Tell us something that you are looking forward to this Summer. Is it an event or maybe it is simply summer vacation at the beach. We have another 3 hours of the best music in the world coming to you at 9AM on Shag City USA. Join us on the show and tell us about your summer here on the website or facebook page.
Thursday Edition of The Edge Radio Show at 9AM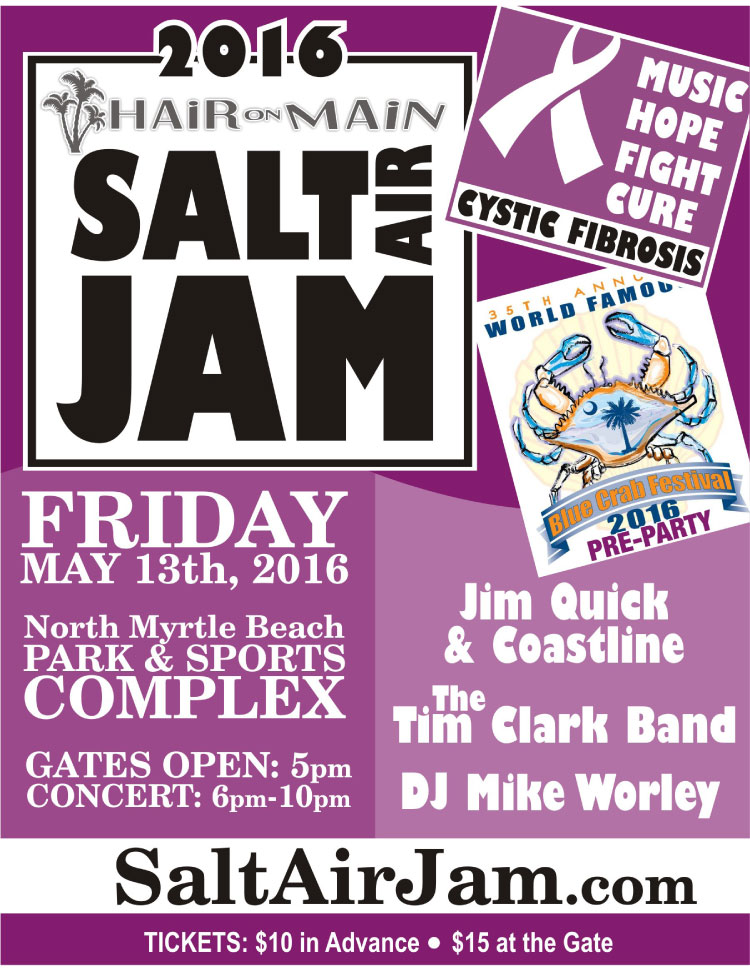 Are YOU Ready for Summertime?
..